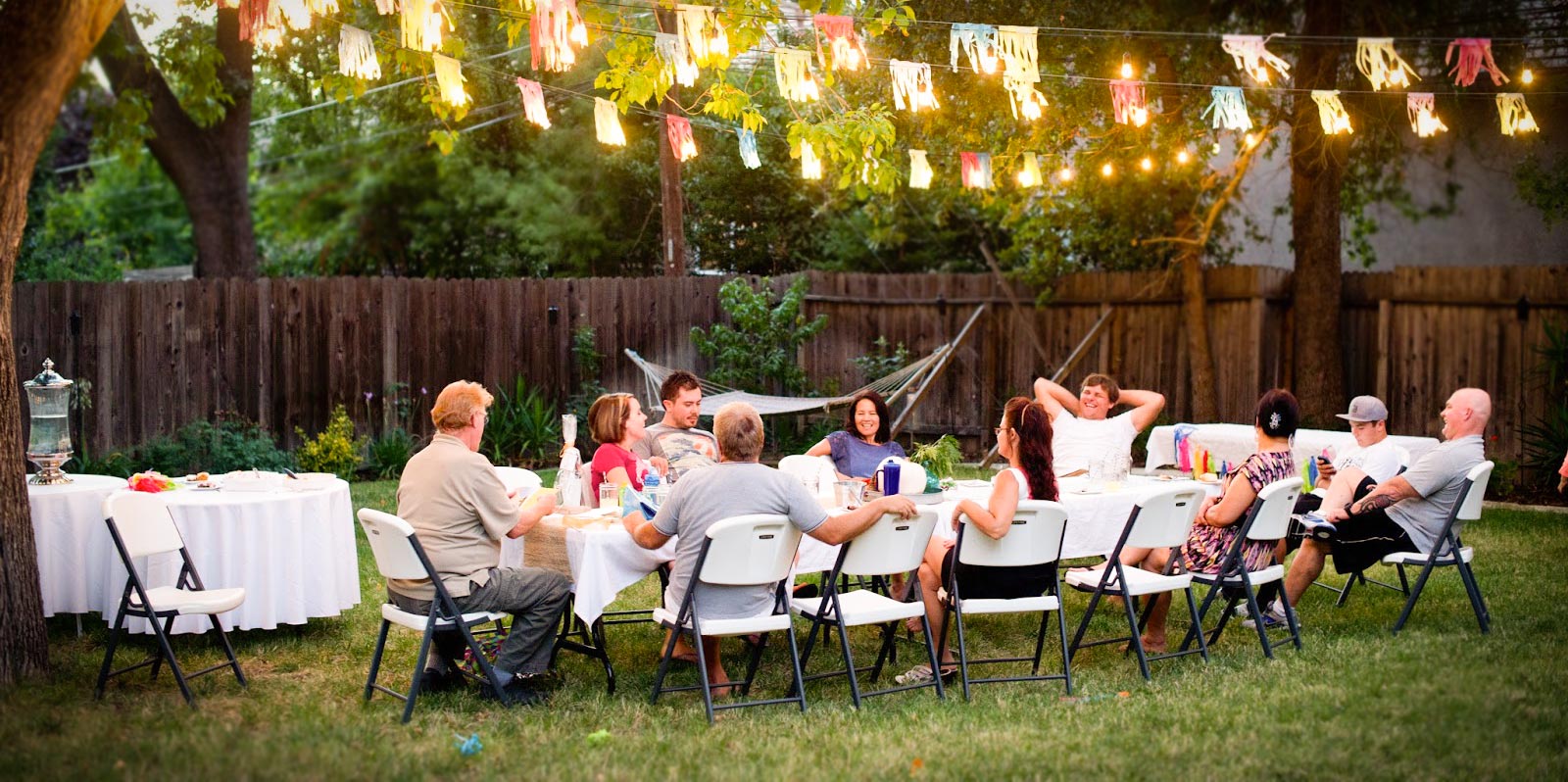 The ALL NATURAL Solution
for your Mosquito Control Needs
Summers are short, don't let mosquitos ruin your outdoor enjoyment.  Let Ideal Mosquito Control help you take back your yard with our All Natural Mosquito and Tick spray, applied by one of our trusted providers.
For two summers, Jamie Slocum from Zimmerman, MN, wanted, experimented, and searched for an All-Natural spray that would not only keep the mosquitos away, but also be safe for his family and pets!!
When Jamie stumbled upon garlic, and found it has natural sulfur which repels mosquitos, ticks, fleas and gnats, he knew he was onto something big!!  After researching further, Jamie found that using garlic to keep insects away is not something new.  Farmers and master gardeners have been doing it for many generations.
Since mosquitoes are soft-bodied insects, the garlic juice can be very toxic to them in increased concentrations.  The juice does not harm humans, pets or plants, but to mosquitoes it can be deadly.  The odor of garlic chases them away for as long as they can detect the odor.  The odor of sprayed garlic juice becomes undetectable to humans within minutes, but mosquitoes can detect odor as much as 10,000 times better than a human.  So even though you can't smell the garlic, they can, and they will stay away from the sprayed area for up to a month or longer.
Jamie didn't stop there, he developed a formula using All Natural ingredients found at your grocery, or health food store, which create a natural barrier on standing water.  This barrier suffocates the mosquito larvae which can develop in standing water.  Unlike harmful chemicals, our natural insect repellent doesn't kill bees, or butterflies, and is completely safe for children, fish, birds, dogs, cats and other pets.
Understanding the Process
 One of our Service Providers in your area, will perform a barrier application treatment that is safe, effective, and affordable.  After each treatment, your property will be mosquito free for an average of 21 -28 days.  For best results, this equals approximately 5 treatments throughout the summer in northern climates.  The price of each treatment is based on your property size, and varies with each provider.  With our All Natural Spray, you will be the most popular house on the block, and have peace of mind that you are better protected from the many mosquito borne viruses.
NEW 3 Gallon Concentrate Now Available!!!
Our new 3 gallon container makes our product easy to ship and easy to use!